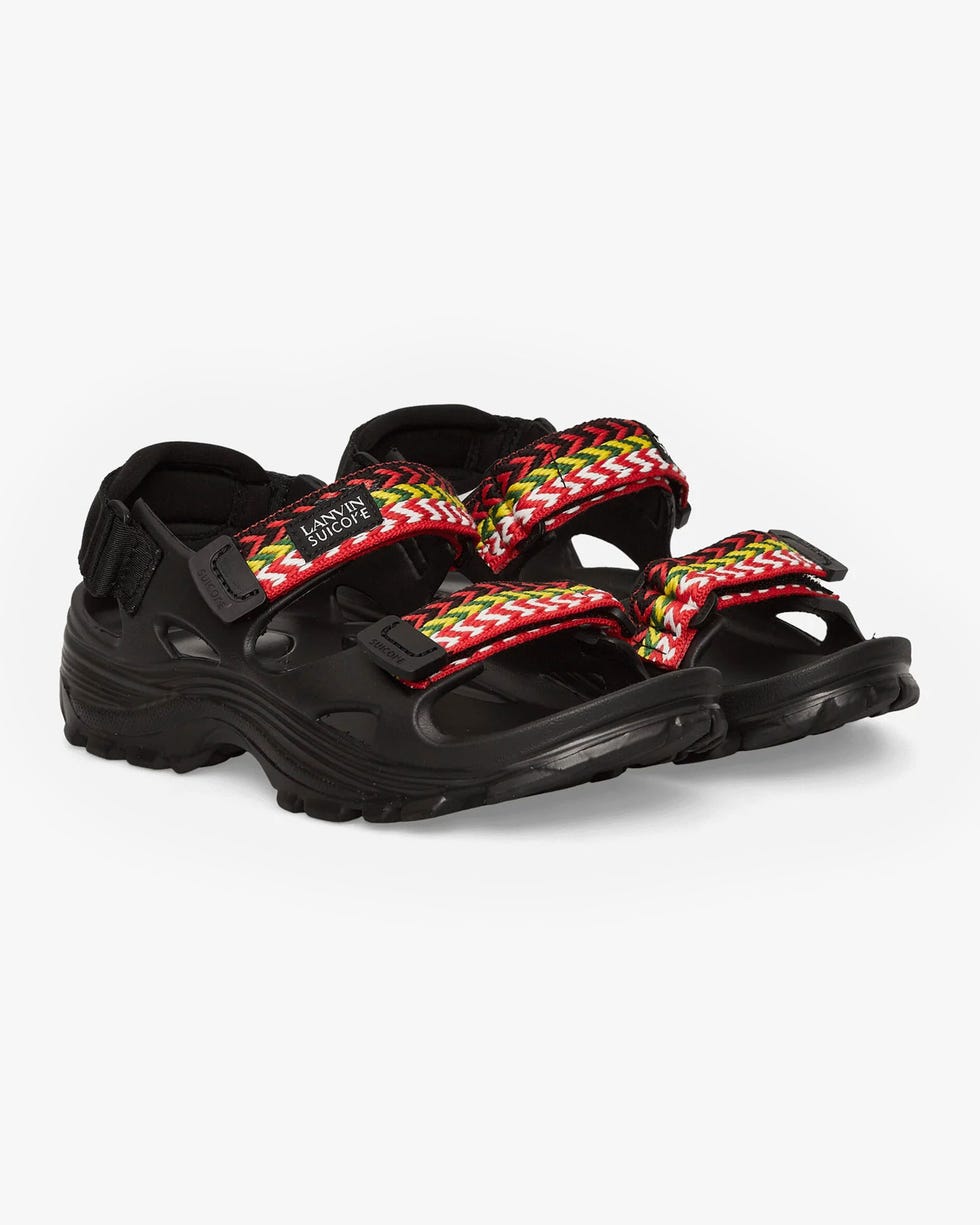 In an unlikely collab, fan-favorite gear brand Suicoke has joined forces with the luxury fashion house Lanvin. The result? A collection of summer-ready sandals that are sure to surprise everyone that sees them.
Standouts include the collaboration's 
Wake model ($279)
 which features a lightweight silhouette made in Italy from recycled materials. Similarly, a plussed up version — the 
Wake Curb ($470)
 — is glitter-dusted and topped with chevron herringbone straps that are braided in Greece.
Check out the full article at
GEAR PATROL
For exclusive offers and more, subscribe to eightywingold 
here