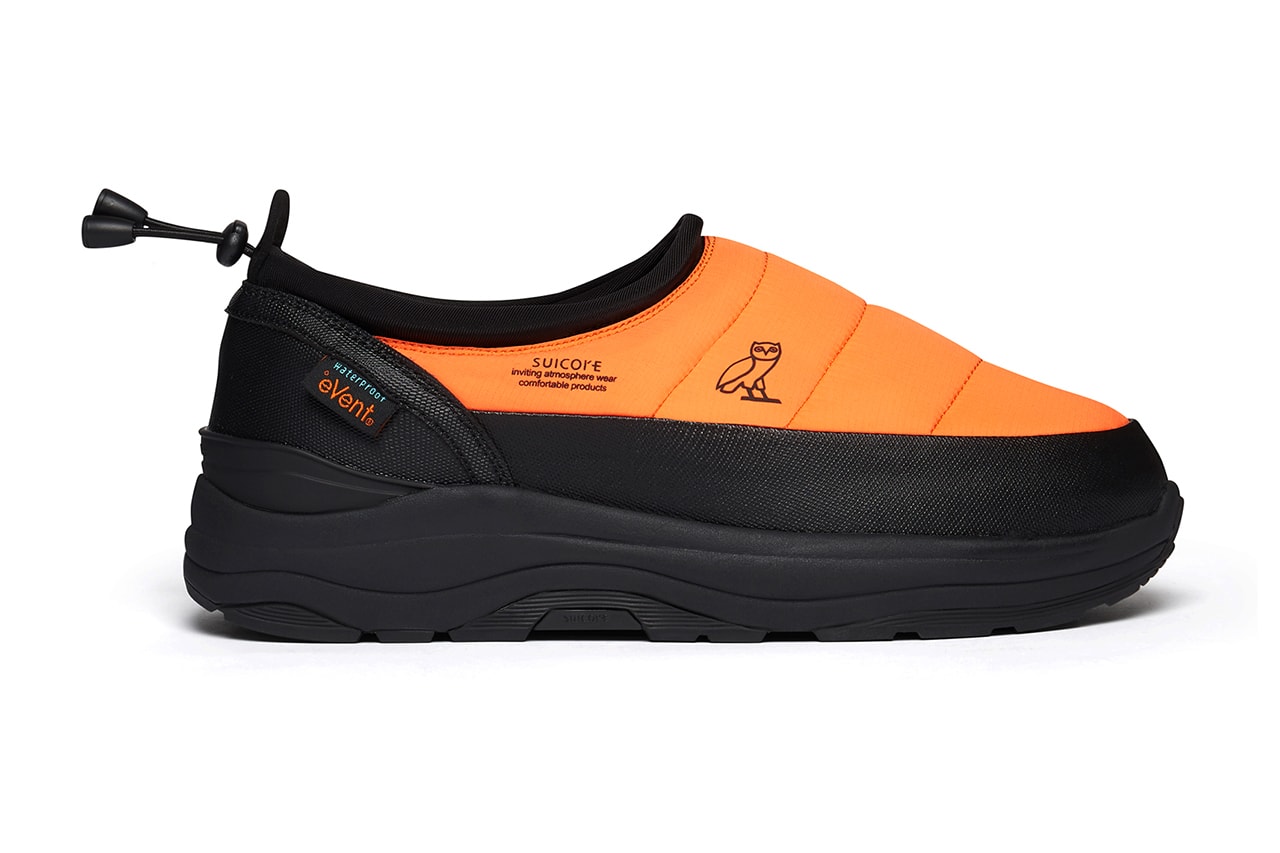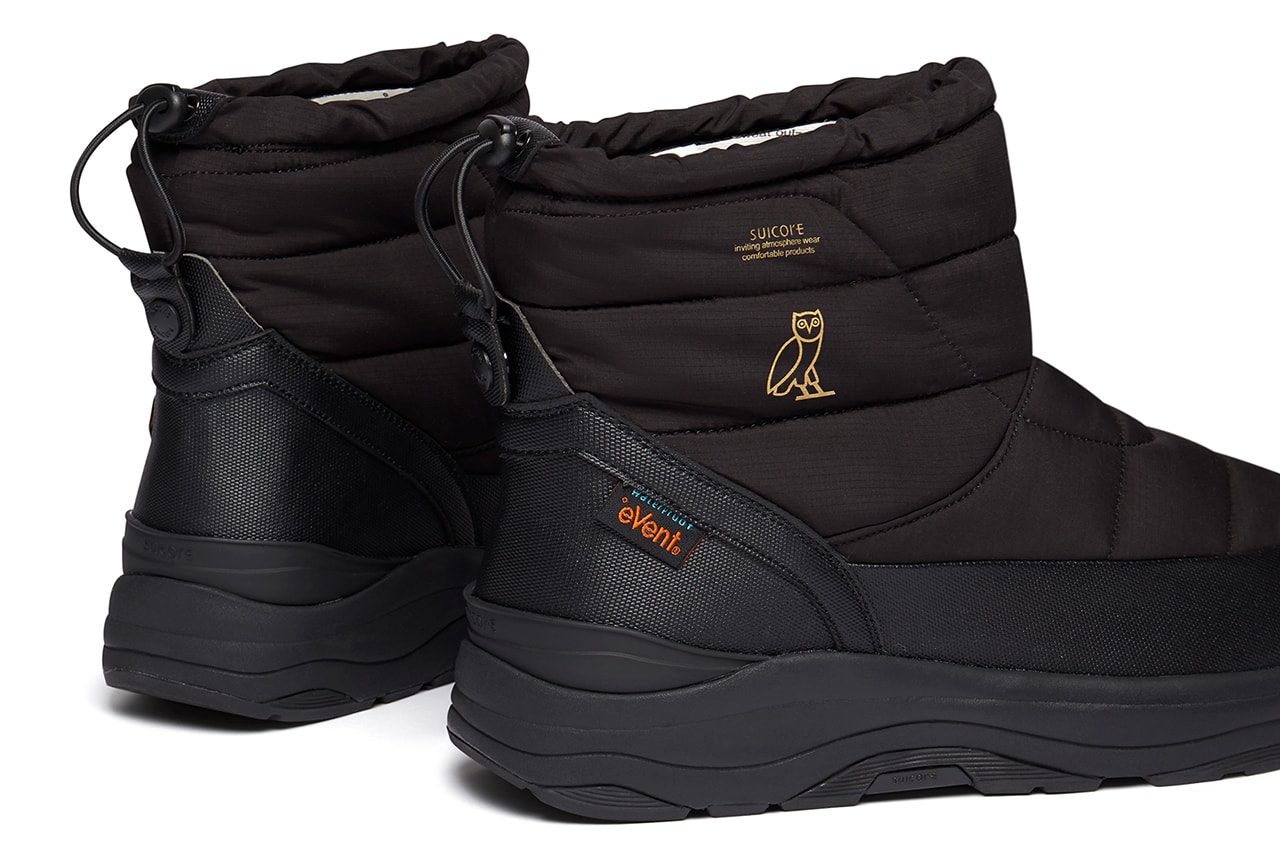 Drake's OVO Covers Suicoke's PEPPER and BOWER In Owls
With other styles coming in "Safety Orange" and "Night Black."
Drake's OVO and Suicoke came together late last year on the latter's Zavo Sandal and the ELS M2AB Mid Boots, and now the duo are back together for two more pairs, this time around taking on the PEPPER and BOWER styles.
Read the full article on Hypebeast.
For exclusive offers and more, subscribe to eightywingold Here.