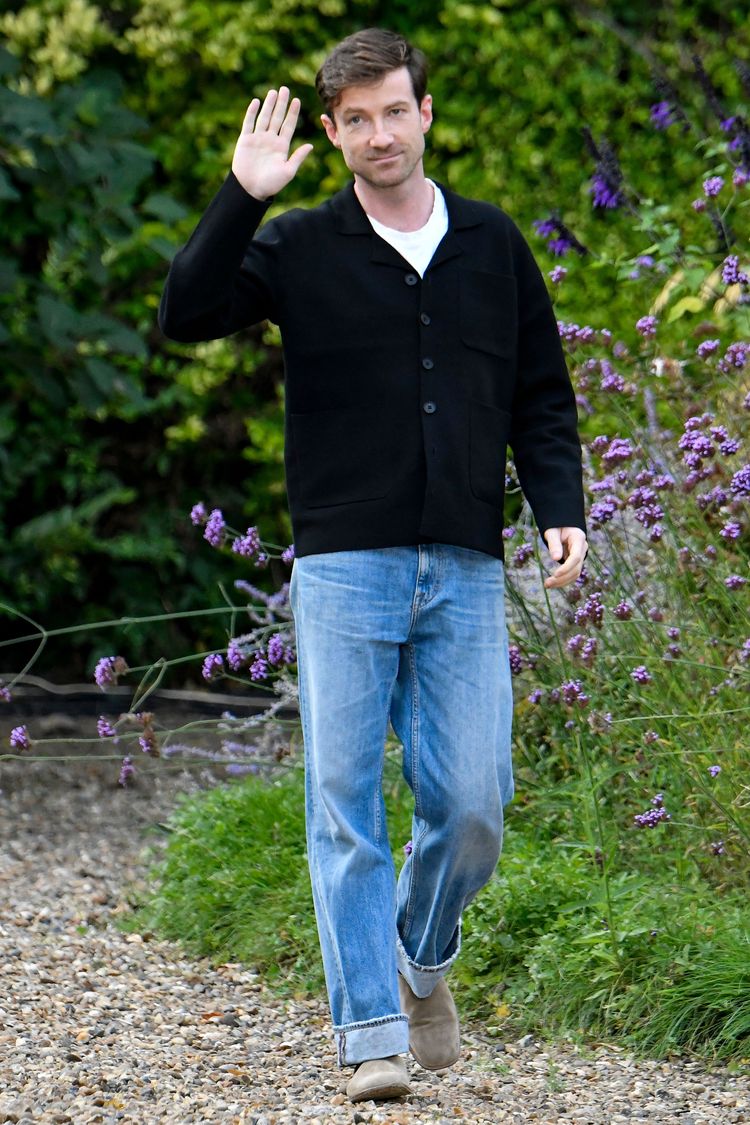 Having earned his fashion chops working under Christopher Bailey at Burberry, Bryan Conway knows how to make a fashion house buzz
As the curtain lowers on another glorious Tiger of Sweden show, it's hard to imagine a time when Bryan Conway wasn't at the helm of the iconic 118-year-old Swedish brand. The Irish designer's SS22 collection, recently unveiled at London Fashion Week and aptly titled 'Performance', is a graceful progression – much like the exquisite Franka Marlene Foth choreographed dance which opens the show – from Conway's first collection, SS21.
Read the full article on VOGUE SCANDINAVIA.
For exclusive offers and more, subscribe to eightywingold here.