Tiger of Sweden ALL Collection: Volume I

Its genesis is rooted in the launch of the first Tiger of Sweden women's collection in 1997, which was quite simply a selected edit of the best suit shapes put straight onto a woman. With our heritage in tailoring and commitment to making the suit accessible for all, this was naturally the first style we would focus on for our recurring ALL Collection.

Reimagining the collection of 1997, many important design aspects were considered when creating a suit which is not only crafted with the male silhouette in mind but rather a hybrid of a suit making the fit and cut versatile for both men and women. Tailoring is all about subtleties and so this became our approach when designing the collection, creating subtle changes to make this suit wearable for all.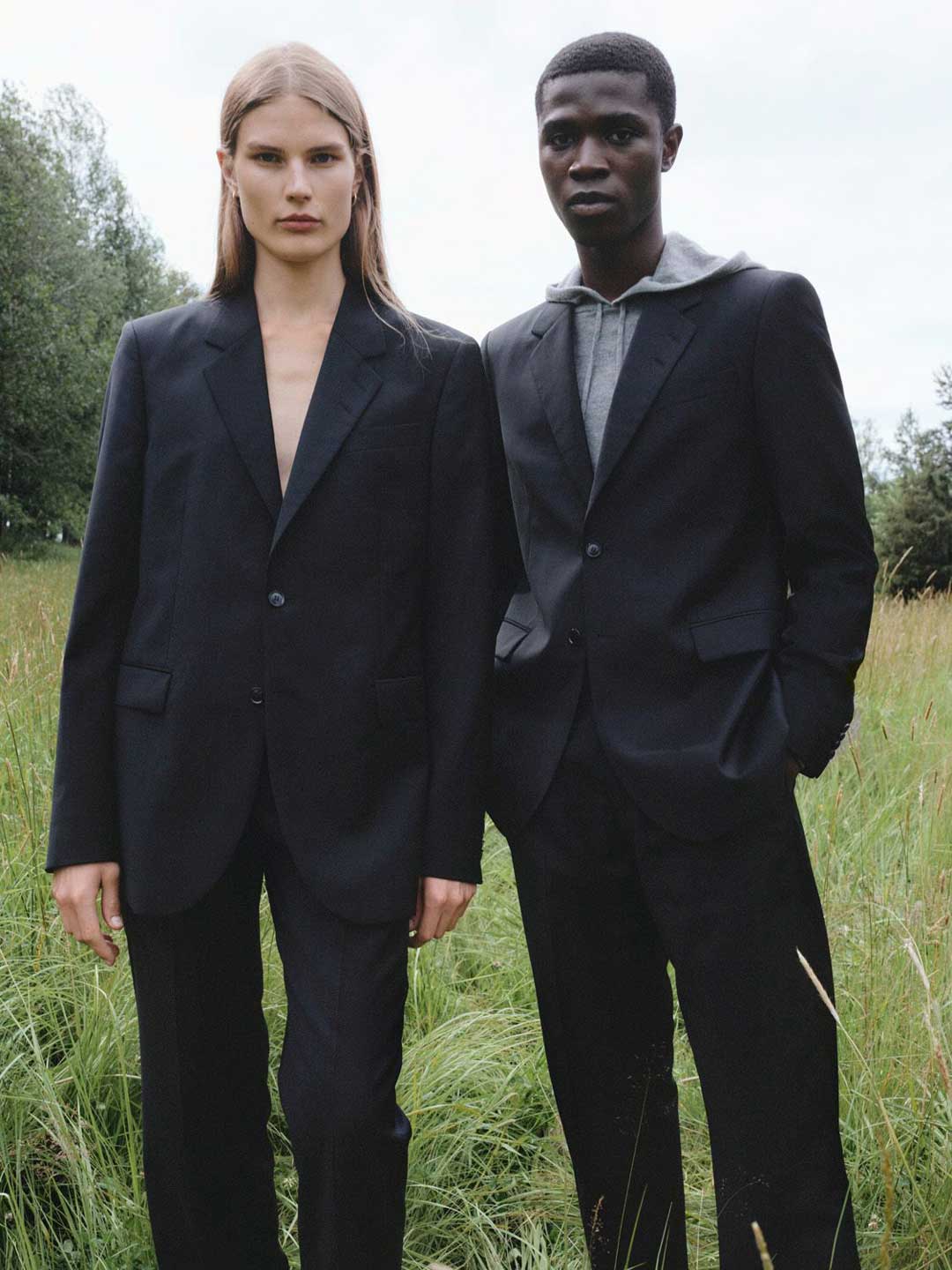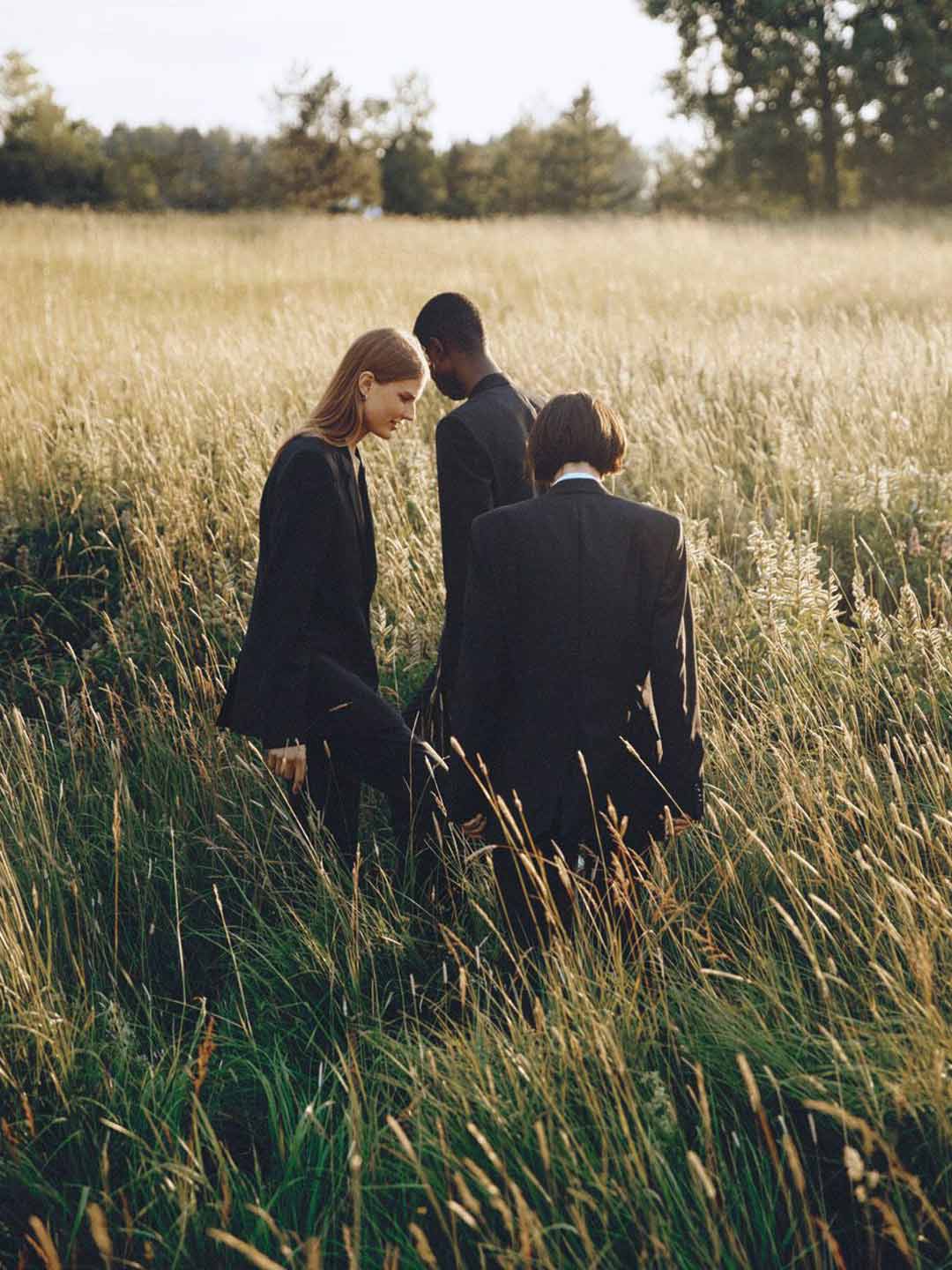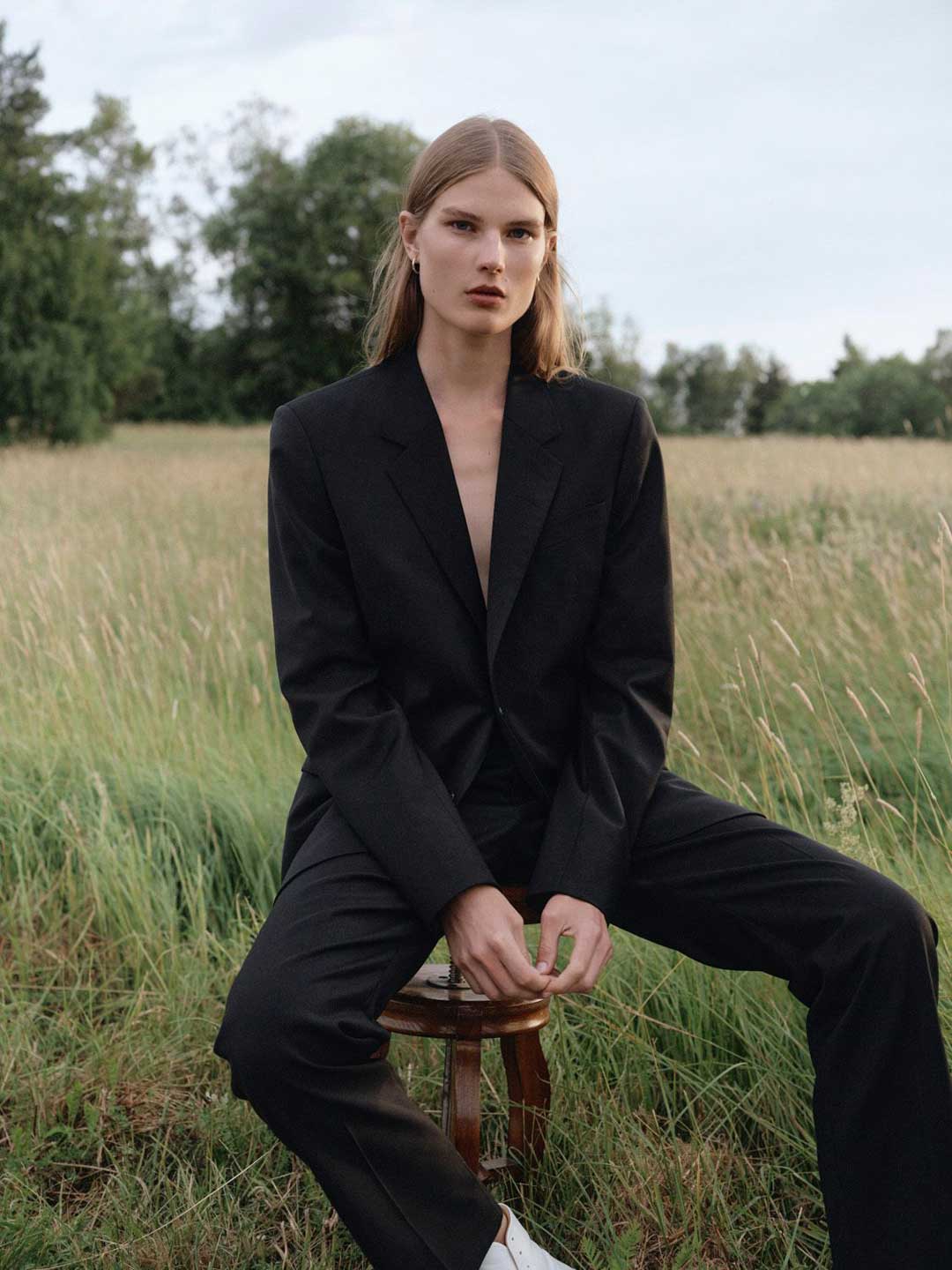 The unique considerations made when designing for both a male and female body in mind results in a completely fresh silhouette that has never been seen in our menswear or womenswear collections. The suit sits away from the body ensuring a softer more relaxed fit while still maintaining the sharp tailoring which Tiger of Sweden is known for.

Key design considerations include the shoulder measurements, sleeve length, hip, and waistline – tweaking the usual proportions that one would expect from a suit. Technical details include the design of new shoulder pads and unhemmed trousers. Distinctive design features include white accents seen in the jets and triangle details rather than the usual tonal black.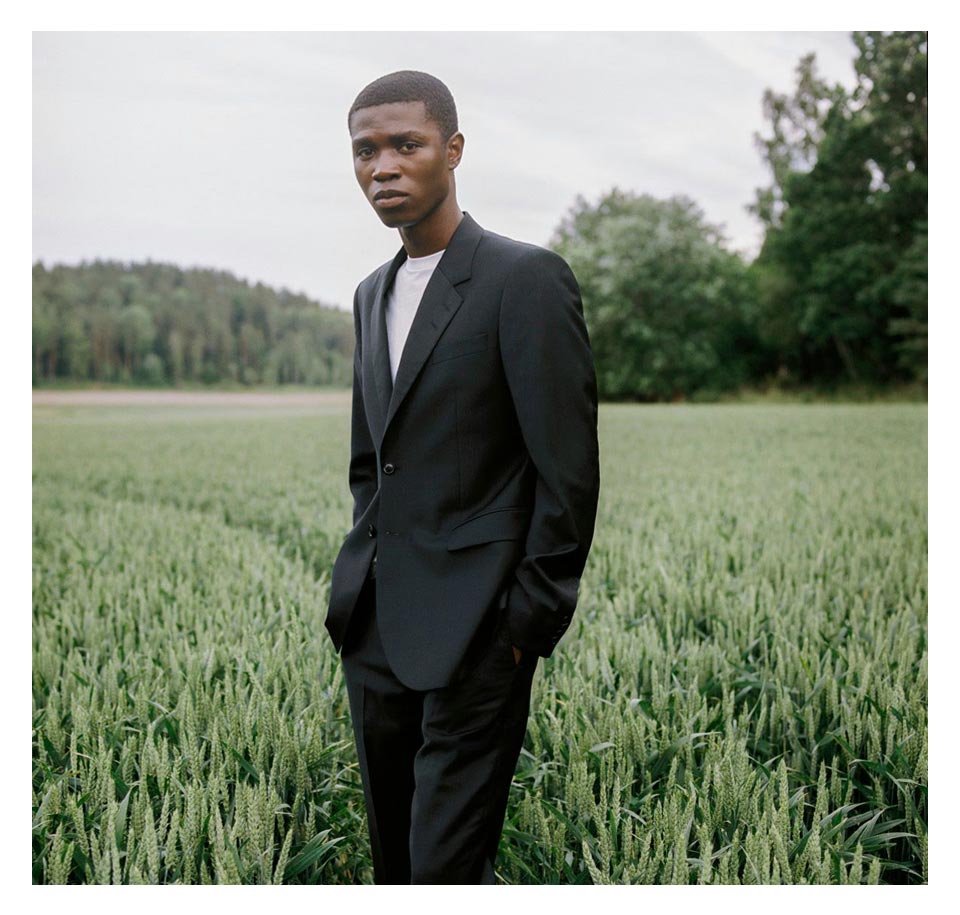 The suit is only the beginning of our ALL Collection, upcoming products will continue to focus on wardrobe icons such as the duffle coat, biker jacket and denim styles. The ALL Collection will also reinforce our sustainability efforts and future styles will include not only conscious fabric sourcing but also more sustainable dyeing techniques and trims.

As a brand that is formed by Swedish values of equality, function, and meaningful design, our first ALL Collection Volume I suit is a step into our future - rooted in our past.