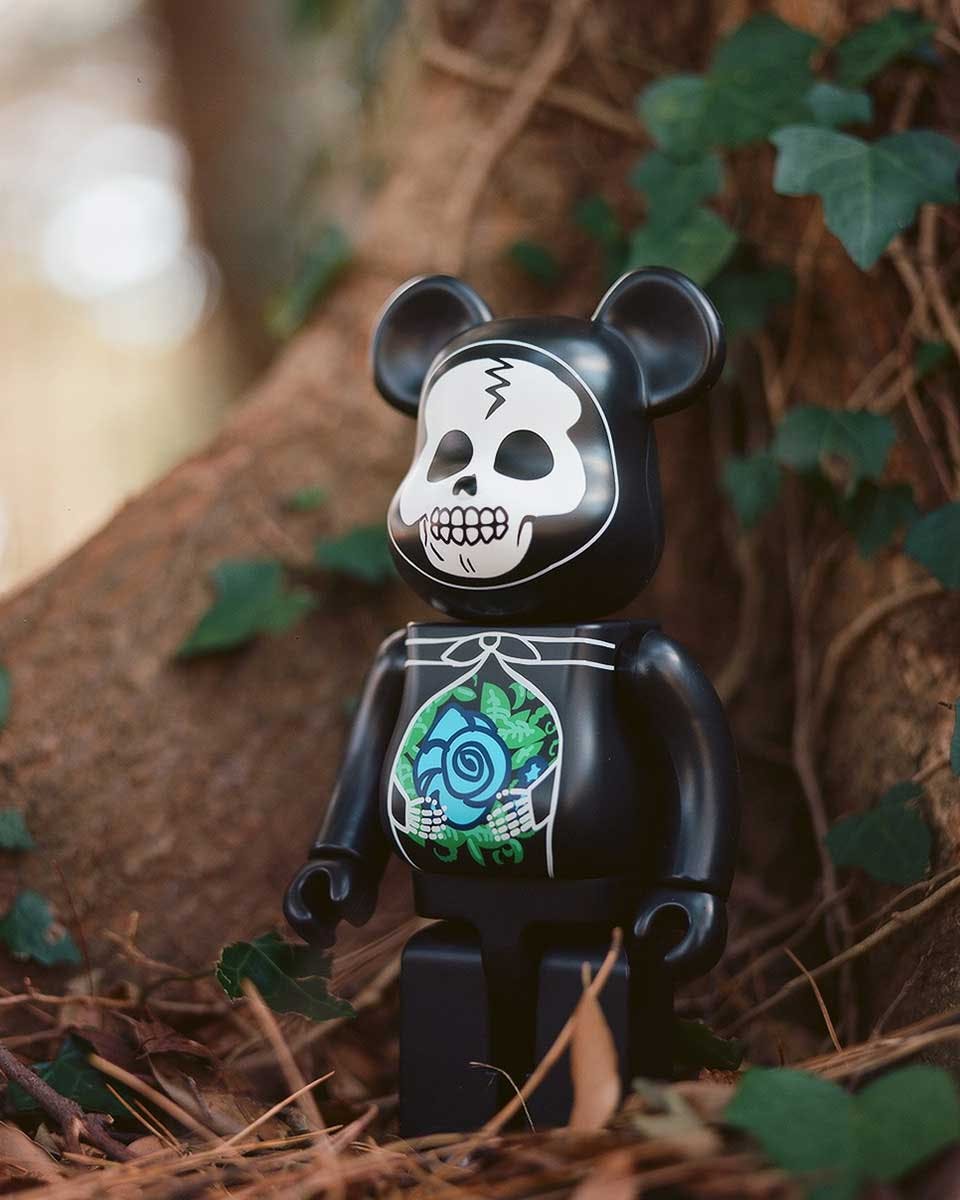 No Shoes here: BE@RBRICK X Suicoke is Skeletons Only
As Highsnobiety recently explained, BE@RBRICKs are basically worth their weight in gold. So, might as well start collecting the ones you like: the money's basically guaranteed!
Okay, that's not true; it's really more of an exclusivity thing. But, still, why not collect the ones you like? If they're valuable, great, and if not, well, you've got some fun toys to decorate your hypebeast hangout.
Read the full article on Highsnobiety.
For exclusive offers and more, subscribe to eightywingold Here.